The very best workmanship demands the very best materials, and our range of kitchen and bathroom tiles aims to provide just that. We choose from the best brands on the market to meet our customers' needs, with enough variety of colours and surface finishes to suit any tastes. It's not just about appearance, or just about performance; it's about combining the two into a room that looks great when you see it, and feels great when you use it.
Kerion ceramic tiles are the stars of our range, offering a variety of different looks, all designed for high performance. Kerion bathroom tiles include the mosaic range, small tiles attached to a unique backing membrane, and this makes it easy to fit them across fairly large surfaces quickly, easily and precisely. For a more seamless finish, Kerion can provide tiles as large as three metres long and a metre wide, reinforced with fibreglass, and just 3.5mm thick – an ideal slimline and lightweight way to cover large areas.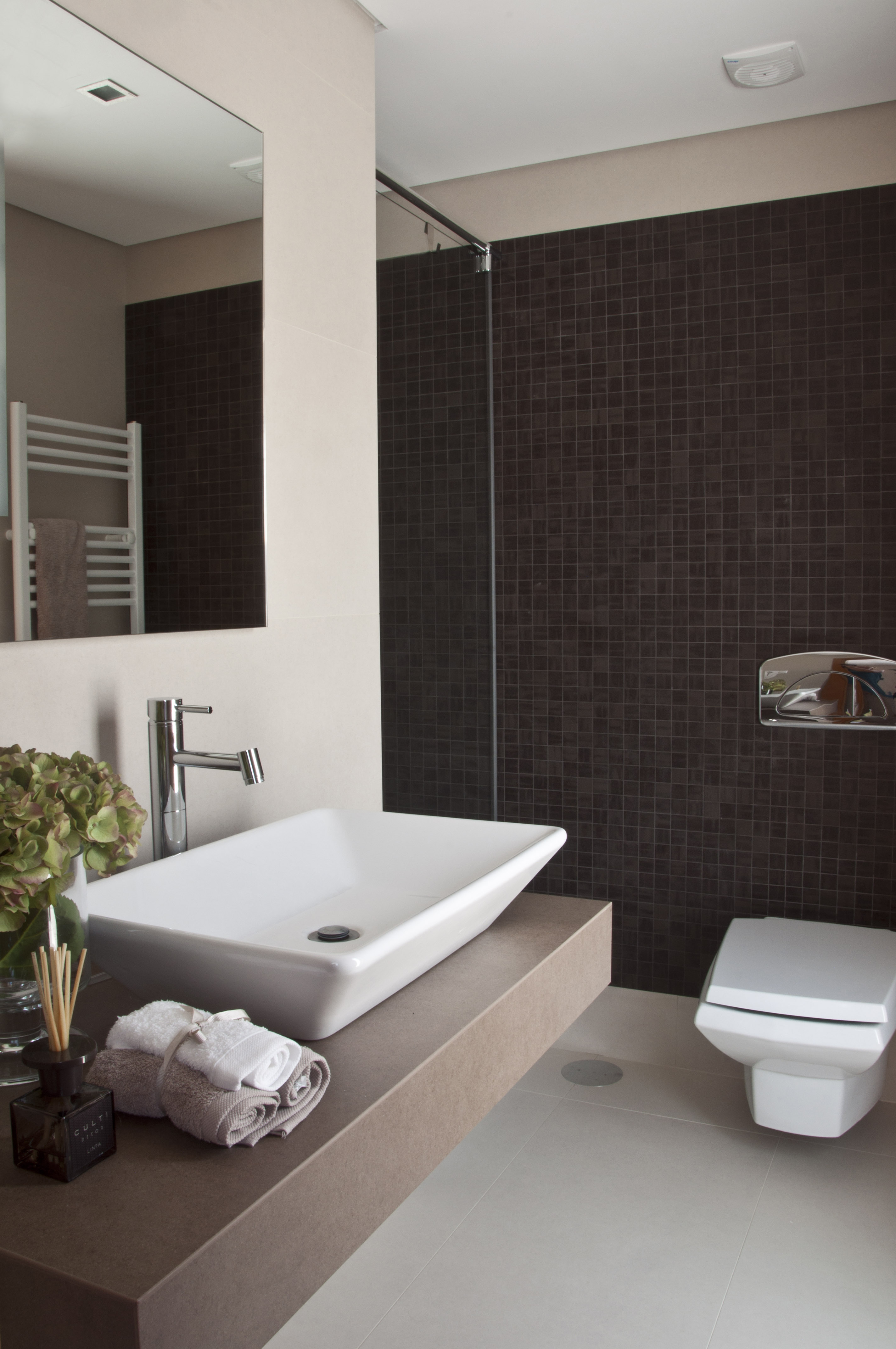 Kitchen tiles can serve any one of several different purposes – as a sink splashback, a decorative addition to your wall design, a way to fill in the gap between your counter and wall cabinets, or even as the surface of the worktop itself. Whatever you want from your kitchen tiles, we have the range to provide you with the ideal materials for the job, and can design your kitchen to work perfectly together as a whole with your chosen surfaces.
If you want something a little different to tiles, solid surface worktops are the 21st century option, with manmade performance materials that can be seamlessly sculpted to almost any size and shape. Corian is one of the best known and most loved of these materials, allowing curves and grooves to be integrated into your worktops for drainage or safety purposes, and even allowing your sink to be sculpted out of the Corian itself, rather than requiring a separate basin to be fitted.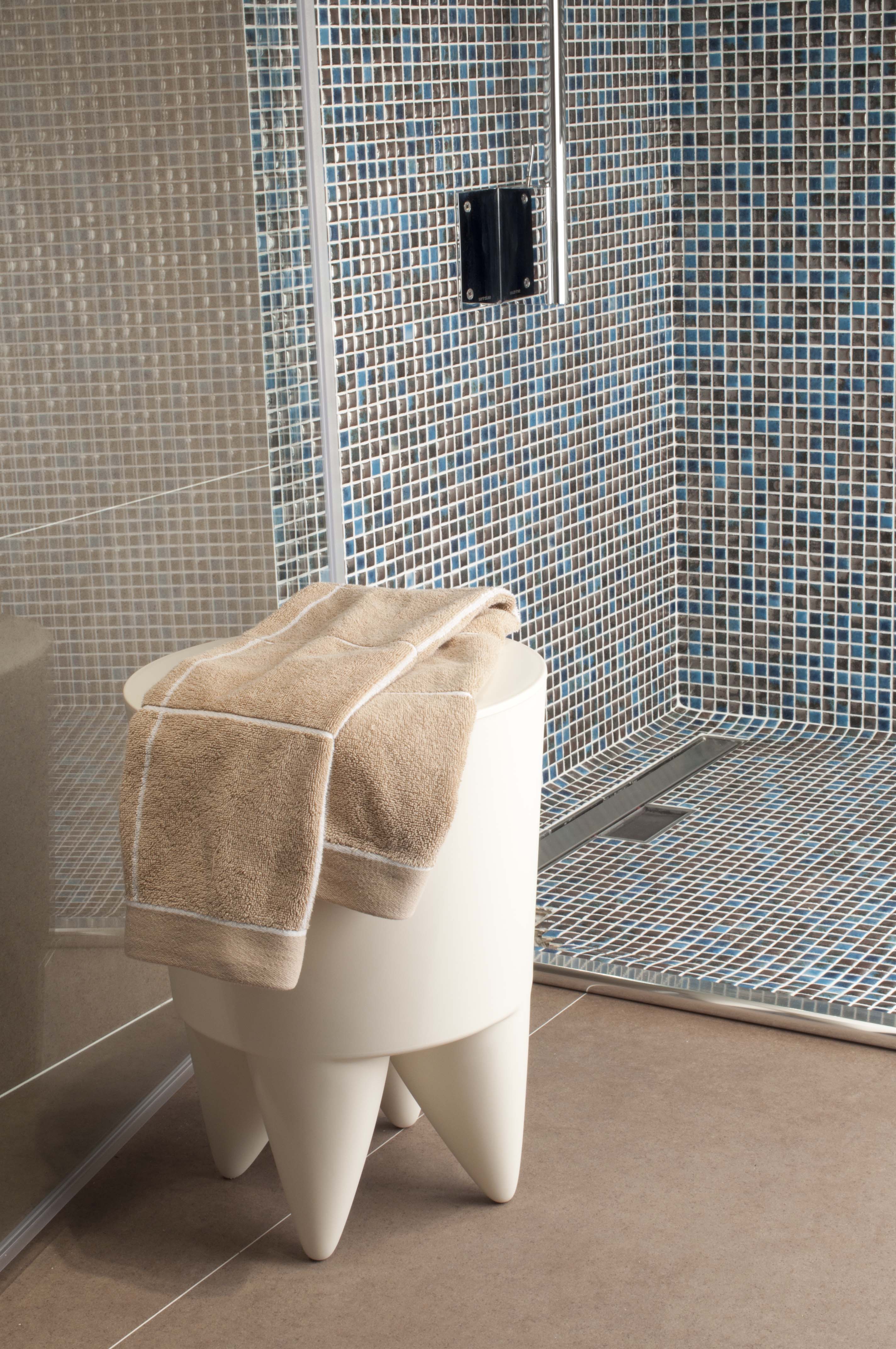 Tile of the month:
Kerion Tiles