Ormishers Limited
established since 1982.
At Ormishers we believe in doing a job right – and that means designing and building bespoke bathrooms, bedrooms, kitchens and home offices in our Cheshire workshop. We have over 30 years of experience, and partnerships with many of the biggest brands in kitchen appliances, bathroom suites and accessories, and producers of solid surfaces (Mistral, Corian) and tiles (including Kerion ceramics).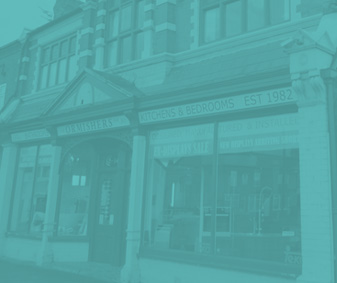 Our bespoke kitchen designs can incorporate all of the appliances and extractors you need, from brands like Hotpoint/Luce, AEG, Neff, Elica and Bosch, among others.
In the bedroom, our designs make the best use of the available space, with wardrobes, drawers, shelves and cupboard space to store whatever you want to have close at hand. Functional lighting means no annoying shadows cast across your mirrors – just a clear and well-lit view when you need it.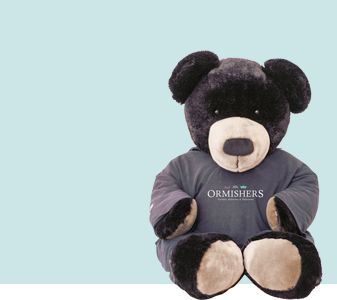 Bathroom designs range from wetrooms – even upstairs, where the total weight of the room can be a concern – to more conventionally furnished rooms with wooden sink units and vanity cabinets, all of which we can hand-craft to fit the space as needed.
And in home offices, our made-to-measure designs really come into their own, providing you with the desk space you need, along with storage for documents and box files, plus bespoke filing cabinets in a finish that matches the rest of your room, rather than the cold metal finishes you might be more used to seeing in workplace furnishings.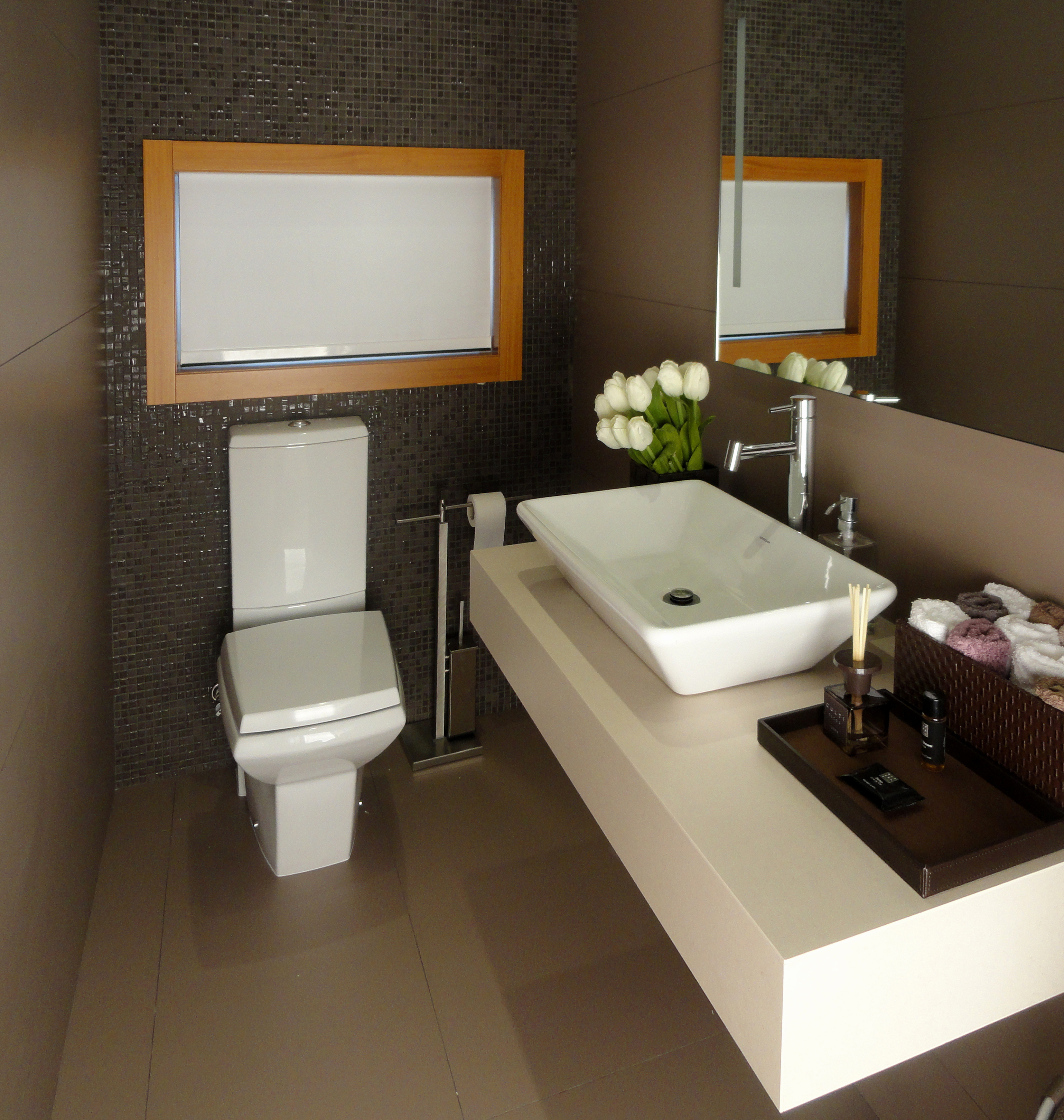 The key to all of this is expertise and  creating a design that gives you not just what you need, but also what you want, with 3D computer-aided images of what the finished room will look like, artisan hand-crafted furniture made to measure and built with genuine love and care.
It's a service we think is unparalleled anywhere else, and we are always happy to take any initial enquiries and discuss the options available to you in the space you have to work with. For a true insight into our build quality and standard of finish, visit our Cheshire showroom and take a look at some of our bedroom, bathroom, kitchen and home office designs up close to see what we might be able to achieve in your home.