At Ormishers we can work with you to design a truly bespoke bathroom, complete with the materials you choose, built-in vanity units and storage for all of your toiletries, cosmetics and medicines, and enough mirrors and lighting for you to see clearly during your morning shave, to apply makeup by, or for any other day-to-day task.
The bathroom suite is clearly the most eye-catching feature of any bathroom, and with integrated baths, showers, sinks and toilets, you're already well on your way to a visually stunning design.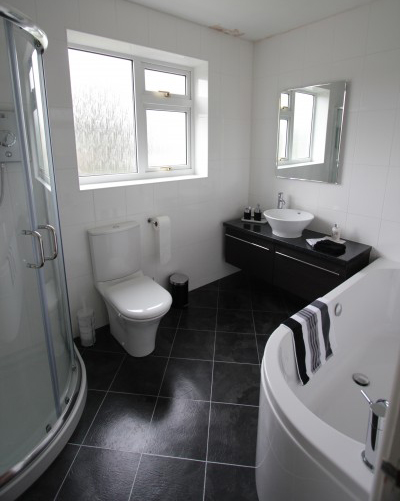 We can help to incorporate mirrors and radiators into your room design, rather than adding them as an after-thought. This allows radiators to be plumbed in from the outset, so that heated towel rails can be put in a sensible position in the room, and so on. If your mirror is part of a cabinet unit, we can supply these in standard sizes, or they can be made to measure if necessary too.
For inspiration, or to see the kinds of bathrooms and wetrooms we can create for you, visit our Cheshire showroom – we're proud of the workmanship that goes into all of our furniture, tiling work, lighting and accessories, and believe the only way to appreciate our high standards is to see our work firsthand.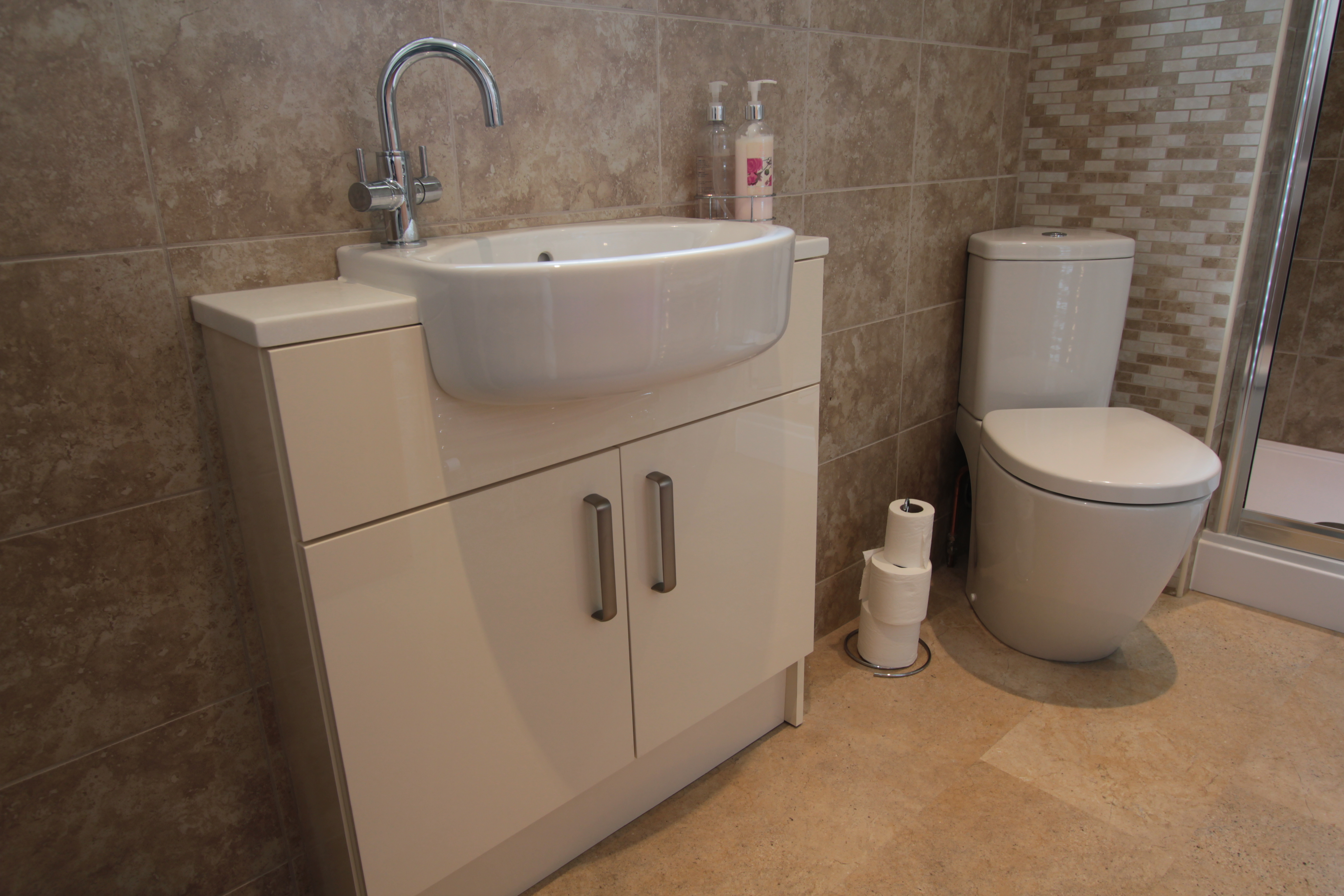 To see it for yourself please just call in and we will be happy to give you a full tour of our bathroom and wetroom displays, and discuss the ways we can work with you to create a bathroom you will love to use, and your guests will not forget in a hurry.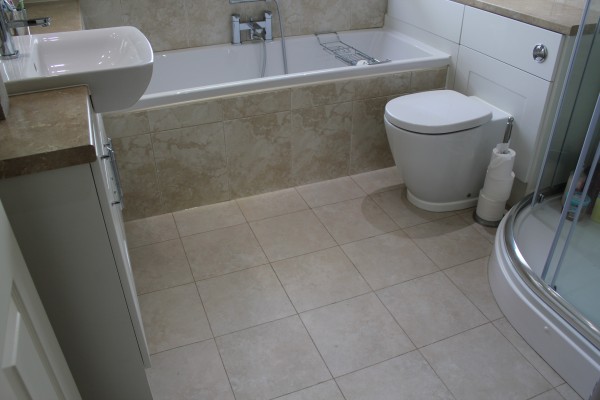 Feature of the month:
Brassware