The kitchen is the heart of many modern homes, and you don't have to be a master chef to appreciate a practical and aesthetically appealing workspace. With a bespoke kitchen designed and built to fit your room, in the materials of your choosing, you can create a space that works for you, whether that means more drawers, more cupboards, island units and so on.
All our kitchens are built to order in our Cheshire workshop, with options available to view at our kitchen showroom. Ormishers can supply nationwide, so wherever you are, we can help you to get the kitchen you've always wanted. If you have ideas that other companies have been unable to cater for, contact Ormishers – We have over 30 years of experience and can work with all everything, from classic wood finishes to modern vinyl and high-gloss surfaces, with a far-reaching selection of handles, extractor hoods and kitchen sink taps to finish off the look in exactly the way you want.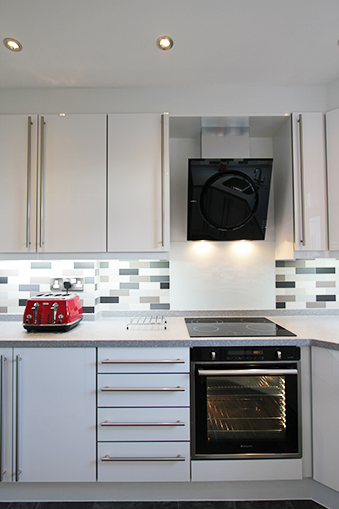 Your kitchen contains some of the highest-value appliances in your home, and we are able to supply many of the leading brands on the market. Bosch, Hotpoint/Luce, AEG, Neff and other household names which all offer elegant styling and peace of mind when it comes to functionality and reliability too. By ordering your appliances as part of your bespoke kitchen design, we can build your cabinets to fit perfectly around them, ensuring a seamless finish with the right space left for ventilation, plumbing and so on.
We also supply brand-name parts for your kitchen, such as Corian, Hi Macs and Mistral worktops, giving you the unparalleled performance and 21st century appearance of a solid-surface worktop which all helps to achieve a seamless finish and fewer gaps and joins in your kitchen meaning it is also easier to keep it clean in the future. We also stock other worktop options such as Granite or Quartz.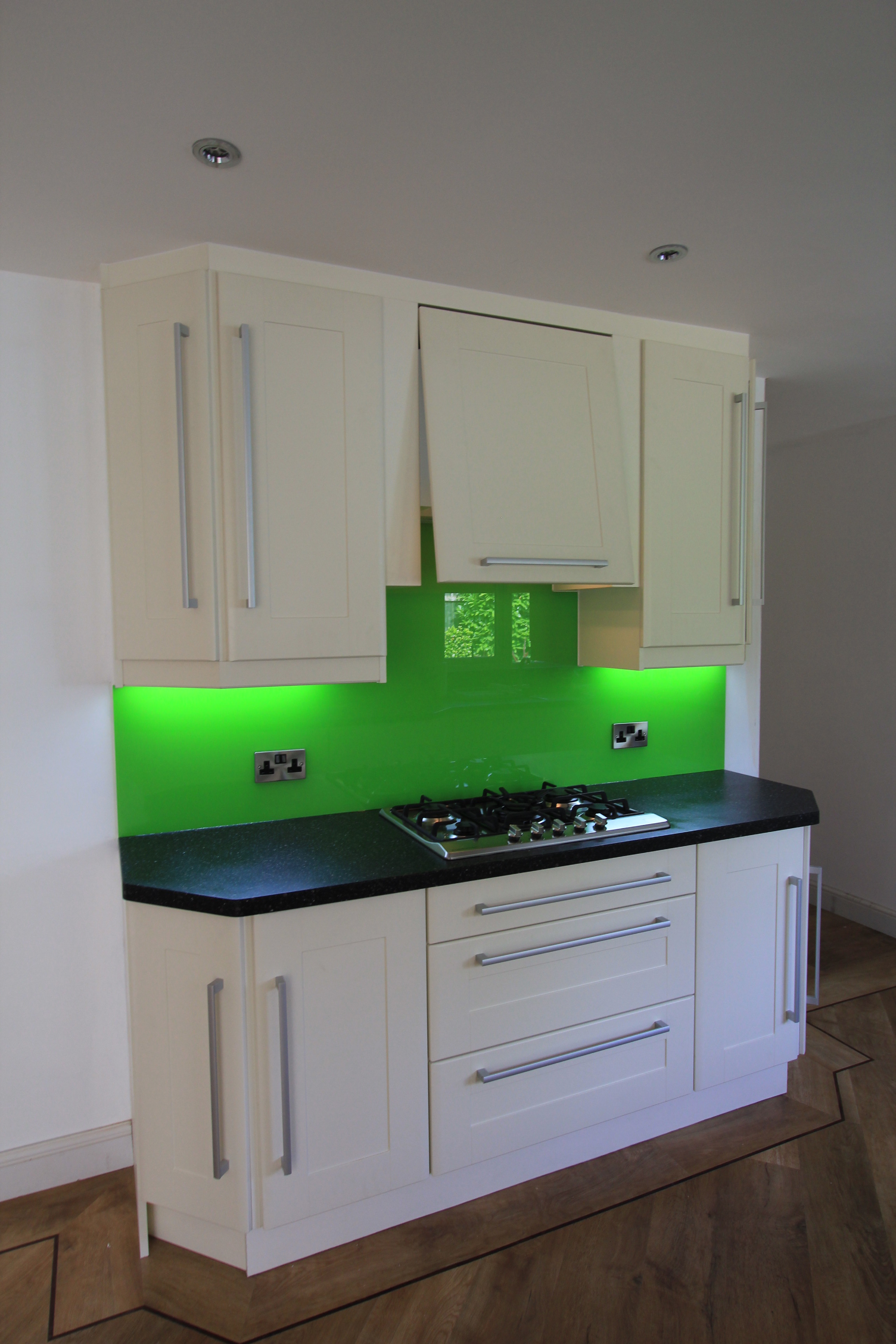 Our experienced kitchen designers are able to provide you with a full 3D computer-aided image of your chosen design, including the materials you have specified, giving you the best possible idea of how the room will look when completed.
Together, we work to make your dream a reality, through a combination of the best quality materials for the job, hand-built cabinets and worktops that fit your room perfectly, top-name branded appliances integrated into the design, and a keen eye for detail when it comes to finishing touches.
At Ormishers we have over 30 years of experience, and happy customers throughout Cheshire, Greater Manchester, and even beyond, having supplied bespoke kitchens across the UK. Contact us today to make an initial enquiry and make this day one on your journey to the home of your dreams.